Katılım

11 May 2020
Mesajlar

159
En iyi cevaplar

1
Tepki puanı

35
Puanları

28
Yaş

37
Konum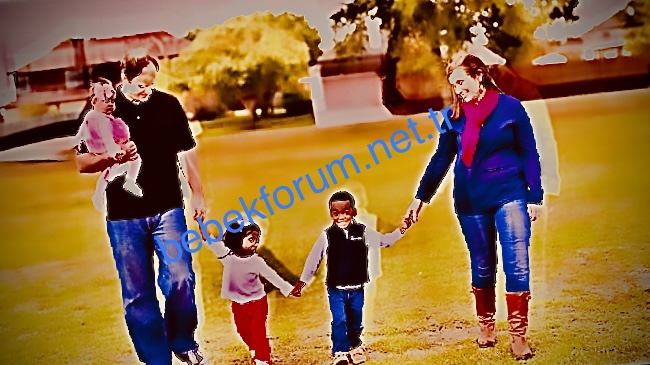 What Should You Know About Foster Families?
Being a foster family is one of the biggest sacrifices that can be made. Like every child, it is the right of all children to have a quality home environment, people with whom they will feel happy and whose needs will be met. When the necessary conditions are met, the little ones who have to grow up in the orphanages due to some circumstances can be delivered to the people who are most suitable for them:.
In this way, two lives longing for adoption and family will be brought together. All these connections will also reveal the deficiencies that are being shown for the future, the importance of bringing individuals to the society and how a power is formed when the common points come together.
What Should Be Done to Adopt?
Foster family service means taking care of children living separately from their biological parents, either voluntarily or for a fee. Until this stage, all the lives and experiences of the couples who request or are preferred are thoroughly researched and decided. It cannot be entrusted to anyone who is blindfolded and whose identity has not been clarified and who cannot develop on behalf of children.
The General Directorate of Child Services of your country is very sensitive about the issues that must be fulfilled especially for adoption. Otherwise, it will be indisputable that children will be much more difficult. The works planned to be carried out are results-based concepts without making any concessions within the framework of certain rules.
Children will never be handed over to a family that is addicted to alcohol. Such problems are obstacles to being a
foster family
.